Moving from a condo can be deceptively hard. You have a great deal more possessions than you might expect for a smaller unit that likely doesn't have a yard. Moving out of a condo is going to be extremely difficult if you attempt to do it all on your own. Sure, you can ask a few friends or family members to help you out, but that doesn't take into account how difficult it will be to move every single piece of furniture, some appliances, your decor, clothes, and miscellaneous items. Don't stress; just find local moving services in Virginia Beach, VA, to help you. But how do you find the right local moving company? Who's right for the job? These are some tips to help you find the right professionals.
The Details of Your Move
Not every moving services company can help you with your specific move. For example, if you're moving out of a condo and/or into another condo, you might not get help from a company that specializes in house moving. Also, some companies only move businesses. Commercial moving companies aren't right for you.
Who you hire also depends on where you're going. Are you moving into town? Are you moving from Virginia Beach to another state? If you're moving within the city, you'll have more options because many moving companies have mileage limits and small service areas. Shop online for local moving in Virginia Beach, VA, and research the services every company offers.
True Professionals
Don't be deceived by amateur movers who move as a hobby or claim to be professionals. Every good moving company should have a website, a staff of trained and insured employees, and their own vehicles. What good are professional movers if you have to provide the vehicle? Also, amateur movers aren't skilled enough to handle condo moving services, because condos might be on a high floor, and this requires more than a strong arm; it requires true experience in order to handle the move properly.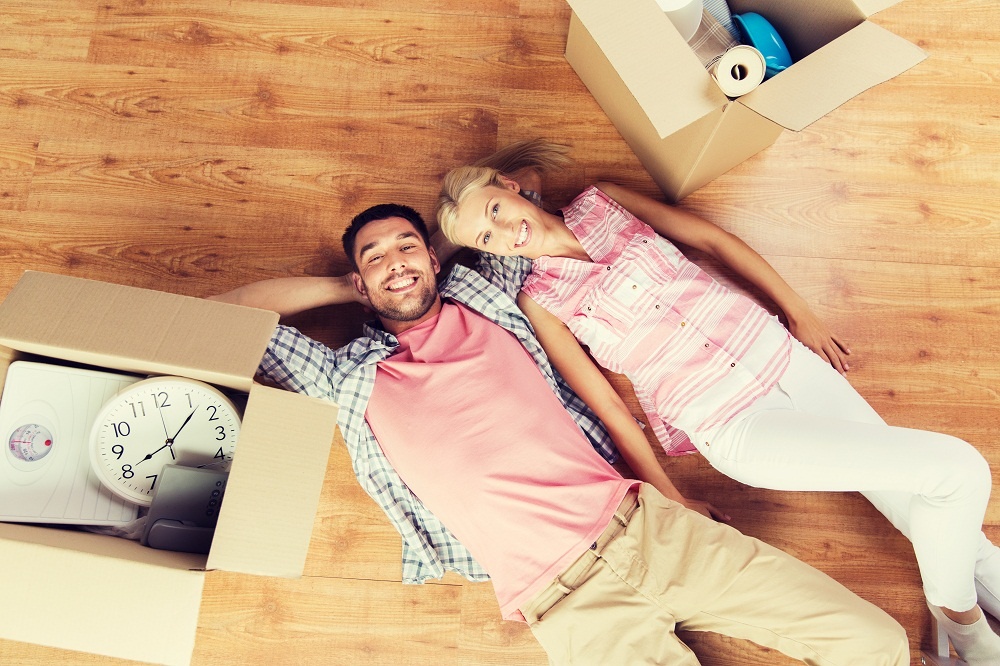 Don't forget that professional movers from a professional company, though you might pay more, offer better services. Amateur movers might damage your furniture, electronics, and other important possessions, then disappear. Professional movers will listen to your complaints or concerns if you are worried about fragile property. Professionals are also more likely to provide wrapping materials and boxes that can keep your goods safe.
Start Searching
Another great consideration to make is each moving company's experience and customer reviews. How long have they been in the business and what do their prior customers think of their work? Though you might have many options for local moving services in Virginia Beach, VA, moving into or out of a condo is serious work and you should keep your eye out for the best. Start exploring local movers online to find the company that's right for you.